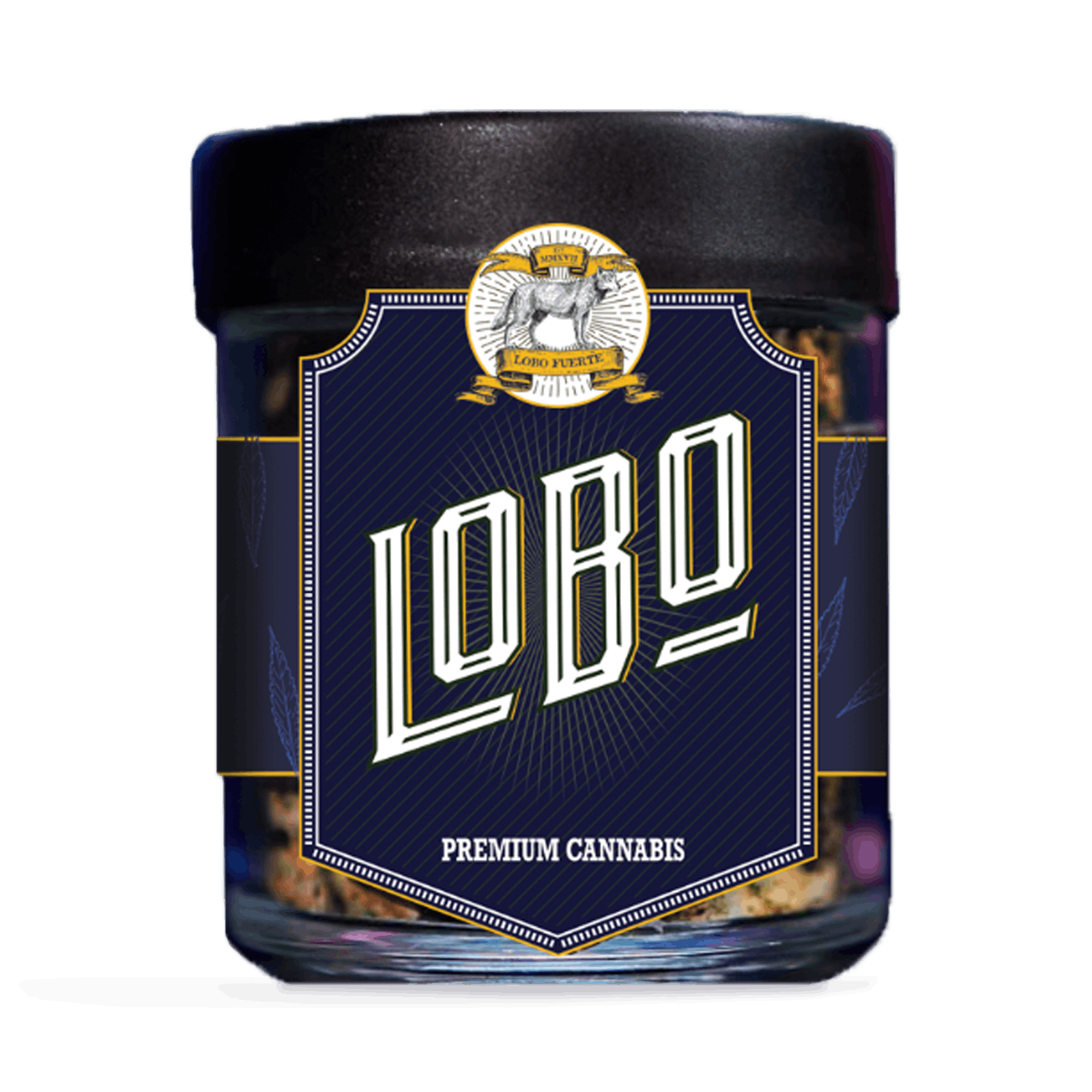 Brand: Lobo
Wedding Cake
Wedding Cake, also known as "Triangle Mints #23," is a potent type of indica-hybrid marijuana strain made by crossing Triangle Kush with Animal Mints. The Wedding Cake strain provides relaxing and euphoric effects that calm the body and mind. This strain yields a rich and tangy flavor profile with undertones of earthy pepper.
AAA tops grade flower, hand- trimmed and ready to roll. Organically grown on an 11th generation family farm. LOBO select their flower based on nose, smoke quality, structure and potency. Simply put, this is some of the very best smokeable flower currently available in NY state.
Effects
HappyRelaxedSleepy
About the brand :
Lobo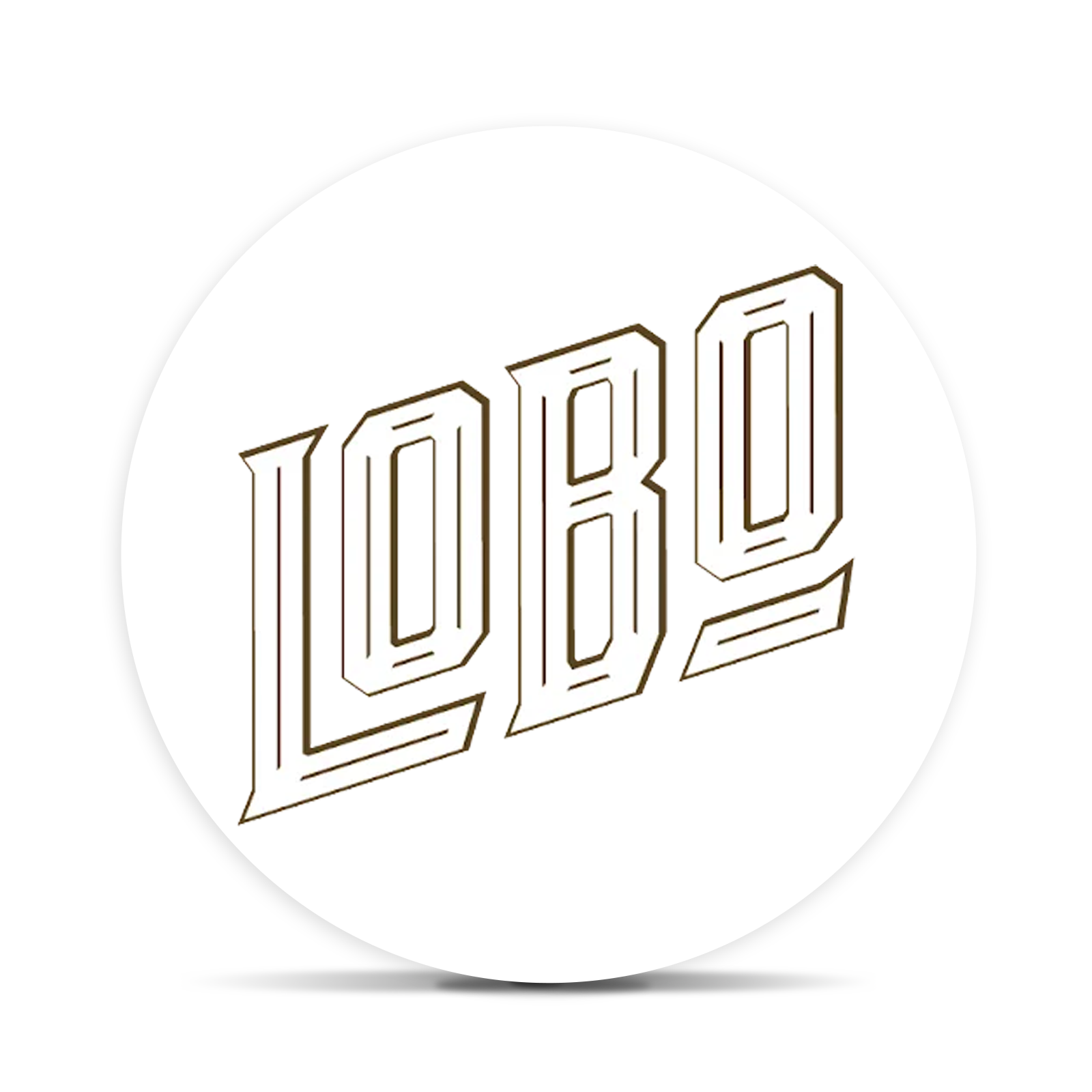 At Lobo Cannagar, they roll the best. The finest quality handcrafted organic cannabis products from coast to coast and around the world.