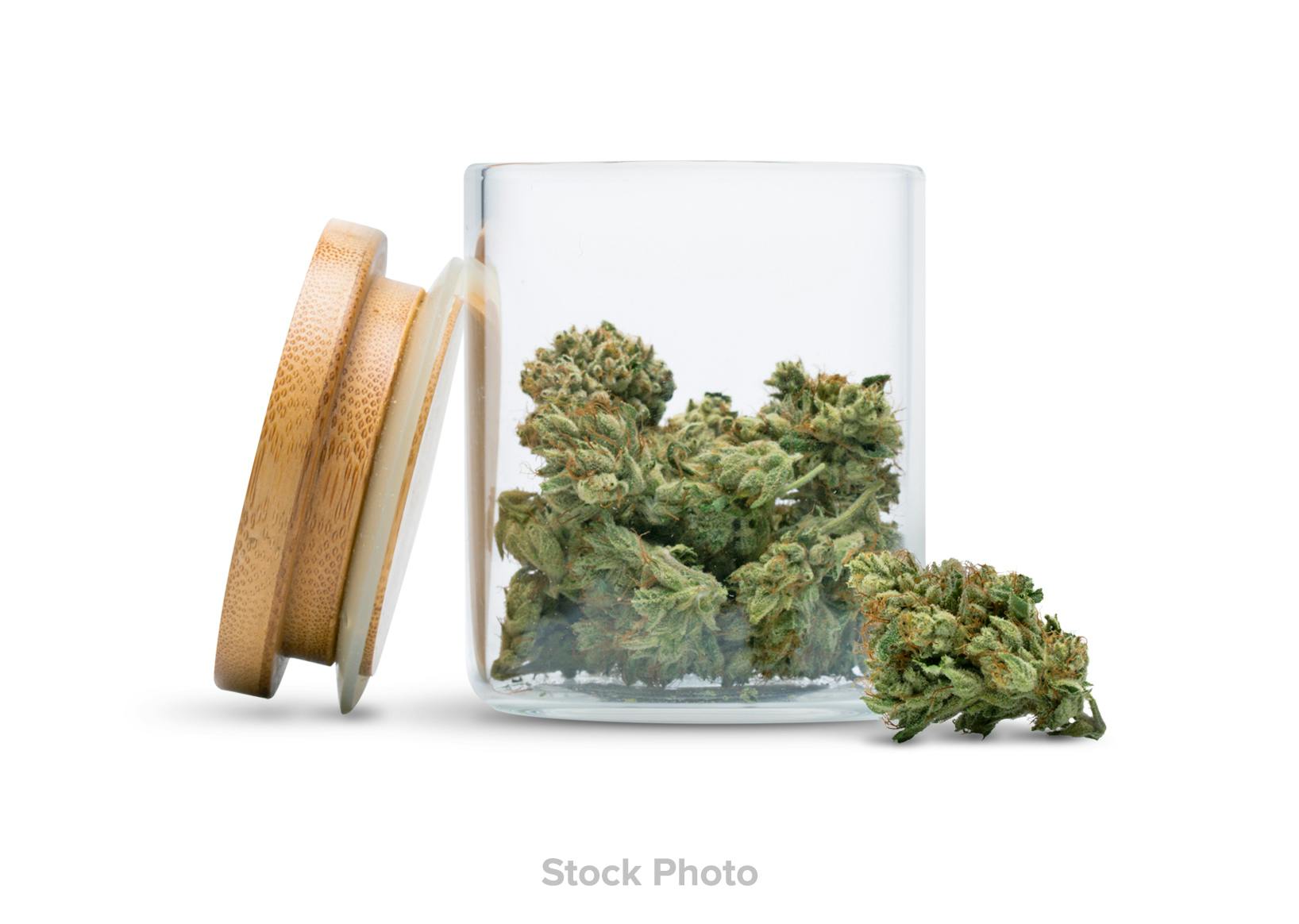 Brand: Dealer Cannabis Co.
Dealer | Bubble Gum | Indica Flower | 3.5g
This strain can produce a body numbing high that erases pain and leaves your mind somewhat stimulated.
This strain features a flavor profile reminiscent of its namesake,, with bubble gum and sweet floral flavors bursting through.
This strain may help with chronic pain, nauseam stress and depression.
Effects
RelaxedSleepyHappy