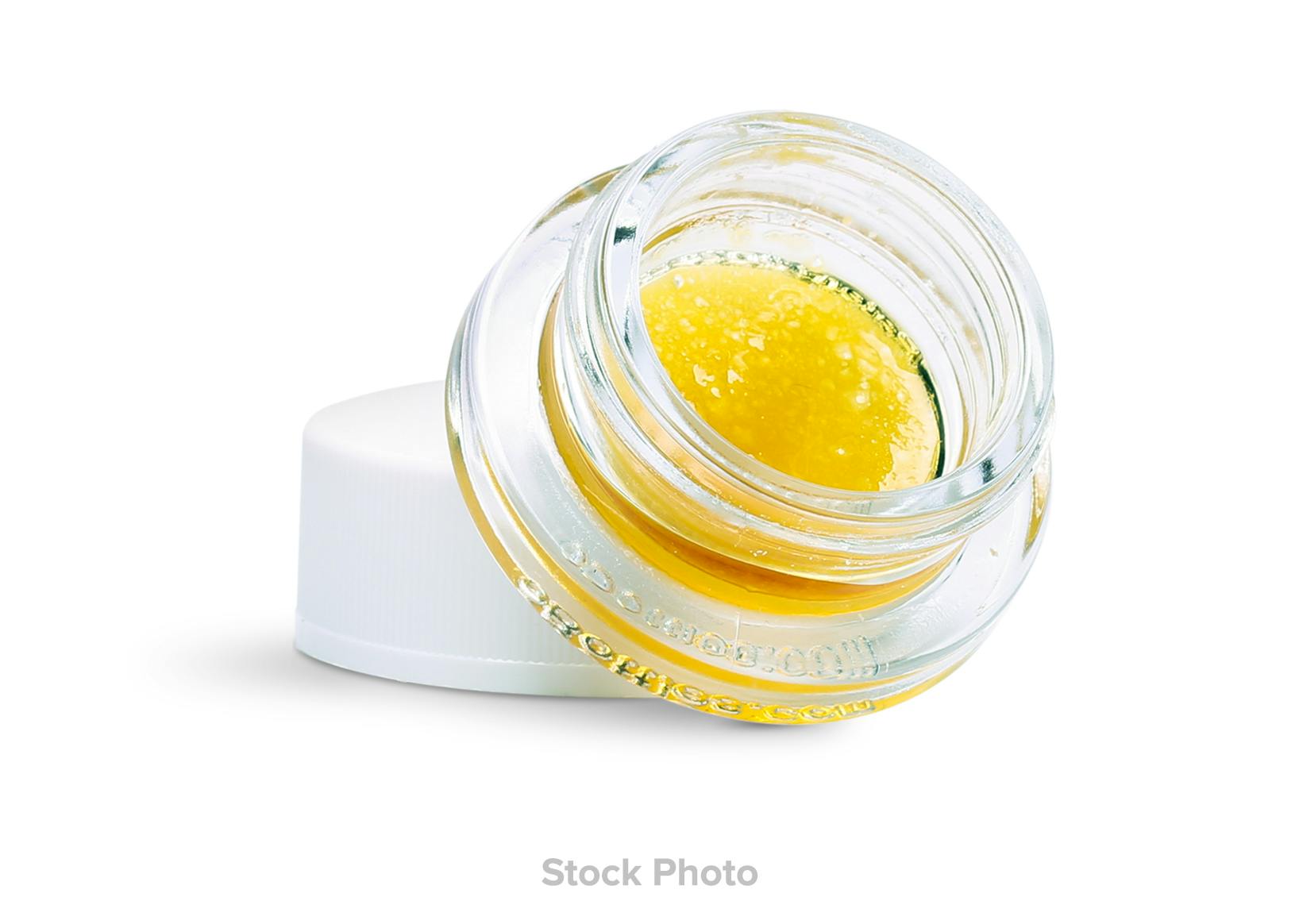 Brand: Blotter
Blotter | Wedding Cake | 1g Live Resin Sugar Concentrate
Hybrid
THC:71.55%
CBD:0.07%
Live Resin is a unique form of concentrate in that the flower used is frozen immediately after harvest, rather than the typical process of curing. Freezing the raw cannabis flower helps preserve terpene and cannabinoid profiles, providing consumers with a robust flavor profile and precise effects.
Effects
CalmHappyRelaxedEnergetic
About the brand :
Blotter
New York's first home-grown, legal cannabis concentrate brand. Inspired by underground psychedelia. Fueled by passion. Extracted, formulated, and produced with equal parts precision and vision.